Opening You Up to Your Potential
What are your goals and dreams for the coming year? I would love to be your guide to help you fulfill your resolutions and accomplish your goals and dreams in 2019! I offer online and in-person sessions, so we can design and work through a step by step process for you to step into your greatness no matter your location.
I am a Barrett Values Center CTT Certified Consultant, Certified Trainer of the Success Principles, and certified in Canfield Methodology. In other words, I am a Transformation Facilitator meeting you where you are at and offering tools specific to your life to help you create the life you want to live. I look at your needs and approach your coaching from a view of "What CAN you do?" to take steps in the direction you want to go. I help you make each action step a doable size, helping you move forward as you step into your authentic self and a life that you love living.
Please contact me for a private coaching session.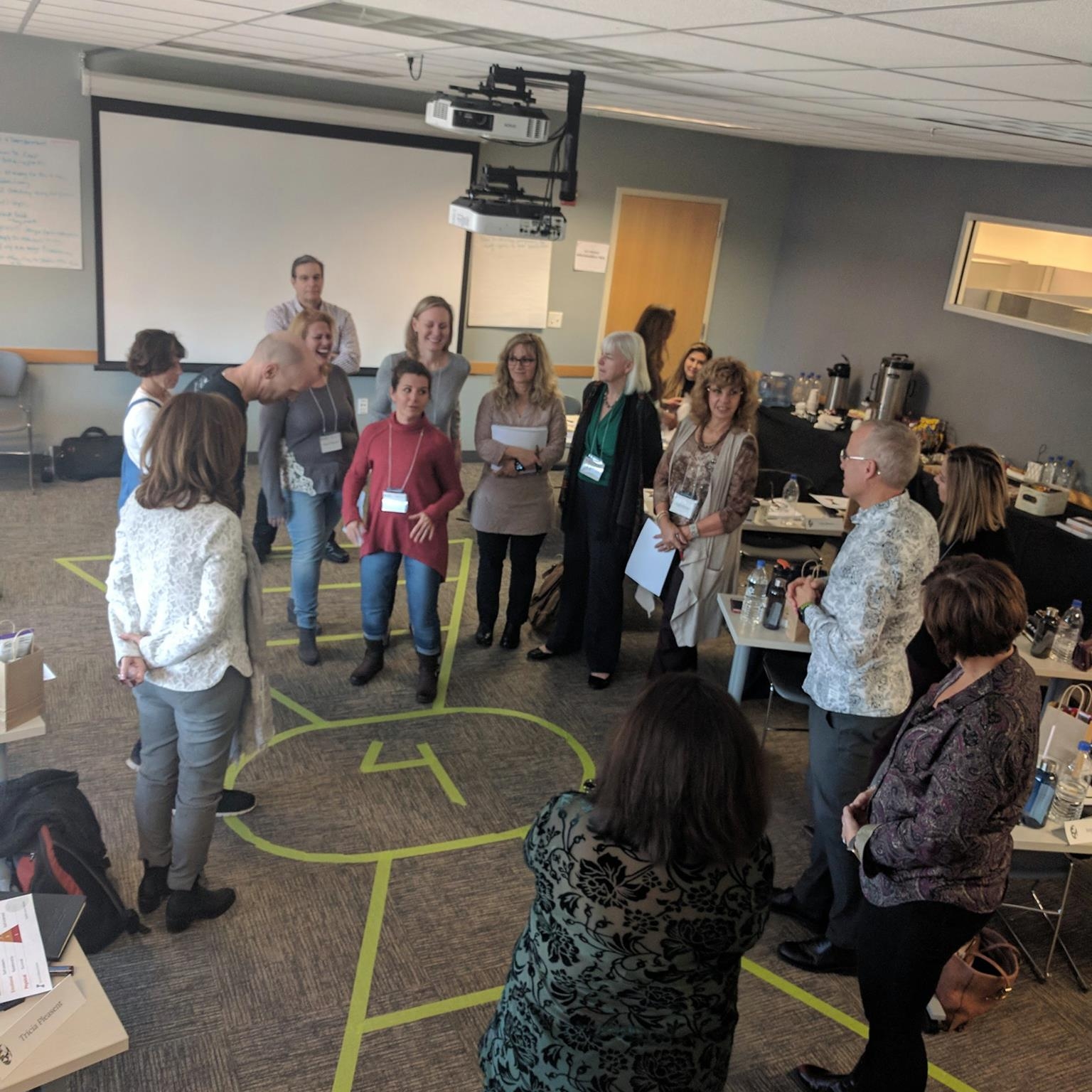 Cultural Transformational Tools